Keep up-to-date with all the exciting new developments at Cross Connections!

VOLUNTEERING

Looking to volunteer in a growing ministry that is making a strong impact in the Northeast Indiana community? Call our Office Manager, Peggy Courtney, to learn about the opportunities we have for you!

Our counselors have been answering questions about a wide range of issues. Check out what they have to say in our Resources section.

Support the ministry of Cross Connections with a tax-deductible donation. You can give via credit card right here on our website.
Click

here

if you are interested in becoming a sponsor for this year's event!!
THANK YOU TO OUR SPONSORS!
Thank you to the following Grand Event Sponsors for the 3rd Annual "It's a Spring Thing" being held on Thursday, March 27 at The Grand Wayne Center!!
Thrivent Financial - Greater Hoagland Group: "Today, it's common to have multiple financial goals and concerns. That's why we take a comprehensive approach to serving our members. It's important to understand how different factors can affect your financial picture. We'll help you analyze your current situation. Develop an in-depth financial program. And help you implement an integrated financial strategy. Our team can also assist you by providing a product - or issue-based solution, or we can take a values-based approach to preparing for your financail future."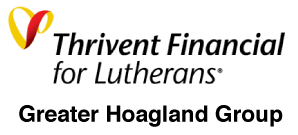 Thank you to the following Event Sponsors for the 3rd Annual "It's a Spring Thing" being held on Thursday, March 27, 2014 at The Grand Wayne Center!!
WAJI, Majic 95.1 FM: The Best of the 90's and Now!!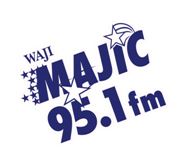 A Party Apart: As Northeast Indiana's largest and most-diversified party contractor, we are here to meet the ever-changing needs of caterers, florists, homeowners, wedding planners, brides, professional party and banquet coordinators, hotels, and festivals. Vist us at www.apartyapart.com for more information!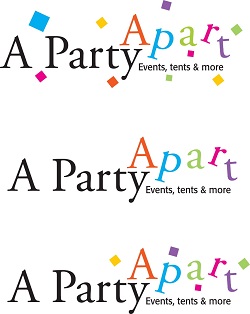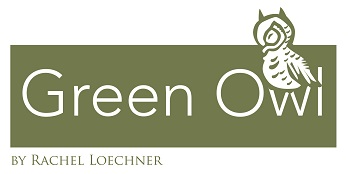 The John and Jill Nichols Family
Cross Connections had the pleasure to participate in Indiana Governor Mike Pence's visit to Fort Wayne on Monday, December 19, 2013. The event showcased the Governor's Agenda for Families in 2014, and featured ministries in our community that place a special focus on helping families heal.